We're a legal-tech startup on a mission to change
law firm client intake.
SimplyConvert's chatbots live on thousands of law firm websites and landing pages, engaging potential clients in case criteria-based chats 24/7/365 and connecting people with lawyers who can help them. But we know that the technology wouldn't exist without the real human beings with real human lives that make up our company.
At SimplyConvert, we don't hide our human-ness. We live it out loud.
We don't believe in asking each other for time off. Sick kid at home? We get it. Need a day to clear your head or run a few errands? Cool. Is that your exercise bike I hear in the background?

Awesome – I'm heading out to take a walk in a few minutes.

We never want anyone to feel chained to a 40-hour, 8-to-5 routine. We're flexible. We know and care about each other's families. There's a reason the corporate world is in our rearview mirrors.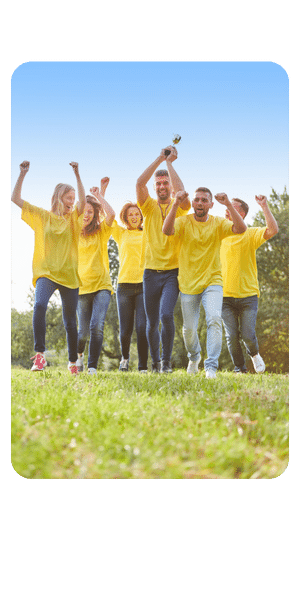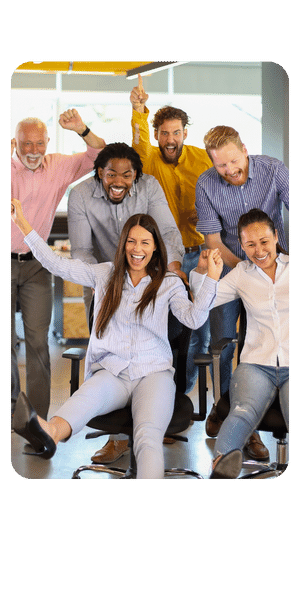 What we learned
in our last employee survey
"Fun"
#1 word used by our team members to describe our work environment
100%
team members see growth & development opportunities in the organization
"Our People"
#1 most valuable resource according to senior leadership
100%
of team members "Highly Engaged," according to survey
We wholeheartedly believe that we do our best work and come up with our most innovative ideas when we're happy, energized people that unapologetically show up to work as our authentic selves.
We're a motley crew of eclectic personalities — attorneys, tech experts, sales and marketing folks, and client intake specialists spread from coast to coast. But make no mistake — our collective list of skillsets is carefully curated. We're smart, down-to-earth people that don't take ourselves too seriously. We work hard — really hard. And we have a great time doing it together.

What we share is a deep understanding of not only our clients, but our clients' clients. We're working to transform how law firms handle client intake.
By simplifying how firms sign clients and bringing speed, efficiency, consistency, and transparency to what was a draining process, we're freeing lawyers to focus on lawyering.

By simplifying how people connect to legal resources that can help them obtain justice, we're working to bridge the legal gap that exists in America today. That is work we are all proud to do.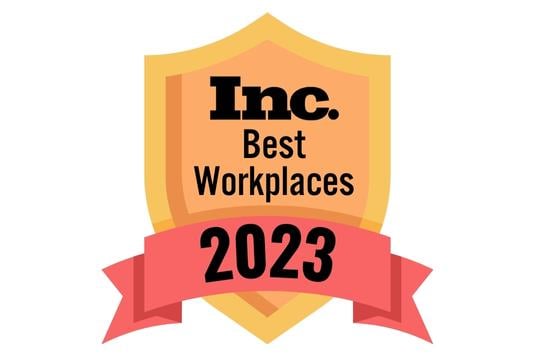 Inc. Magazine Best Workplaces 2023
SimplyConvert ranks among the highest-scoring businesses on Inc. Magazine's annual list of best workplaces for 2023.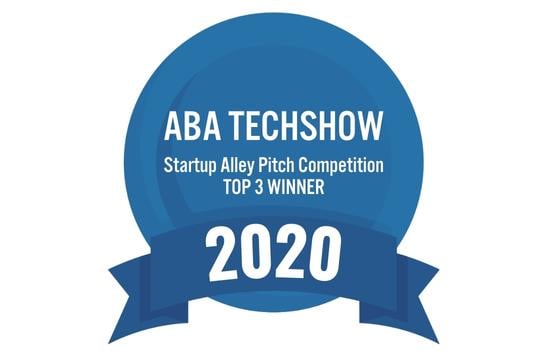 ABA Techshow Startup Alley 2020
SimplyConvert was voted one of the top 3 most innovative companies at the 2020 ABA Techshow Startup Alley Competition.
What's it like

to work at SimplyConvert?
"SimplyConvert cares about their own people. They want them to feel comfortable and do well in their jobs, as they understand this is the best path to move the entire company forward. Everyone is always eager to lend a hand. These are people you are happy to talk to in and out of the office."
"I love working at SimplyConvert! The flexibility and ability to work remotely are key at this point in my life. I have a great relationship with all leaders and co-workers, which is just an added perk. The benefits package is great and the 401k match is second to none. I only have positive things to say about this company!"
"This is a unique organization where transparency is paramount, there is never blame or finger pointing, only 'how can we get this right?' It feels like being part of a true team where are are all in this together."
"The group of people that lead this organization are compassionate, ambitious, and sensitive to their employees' needs. I have every confidence that this organization will continue to grow in both size and success."
"The organization and co-workers treat each other with respect and work very well together. The company recognizes individuals who work hard and contribute to the success of the organization."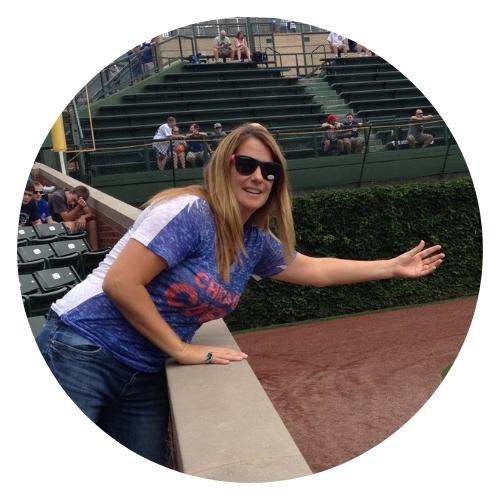 Jessie Hoerman
Founder/CEO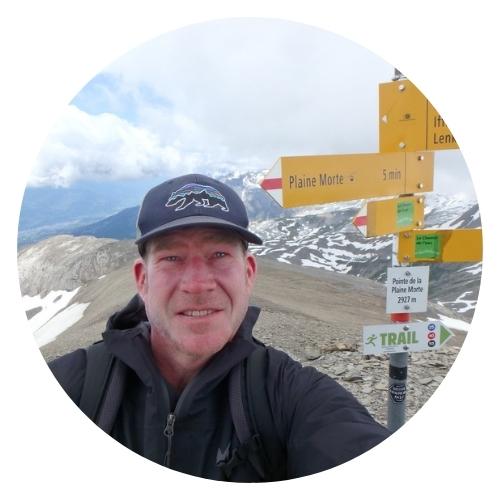 Marty Chrenka
Co-Founder/Chief Geek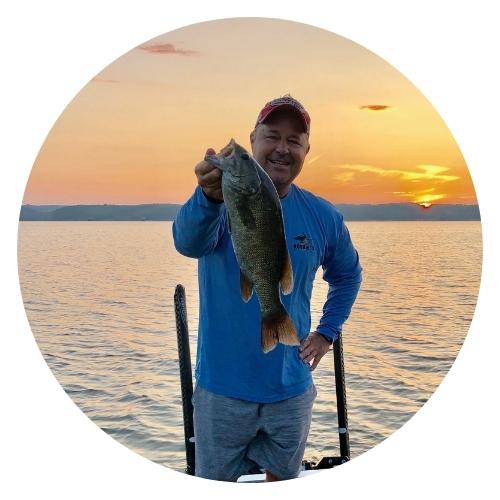 Tripp Dacus
Chief Operating Officer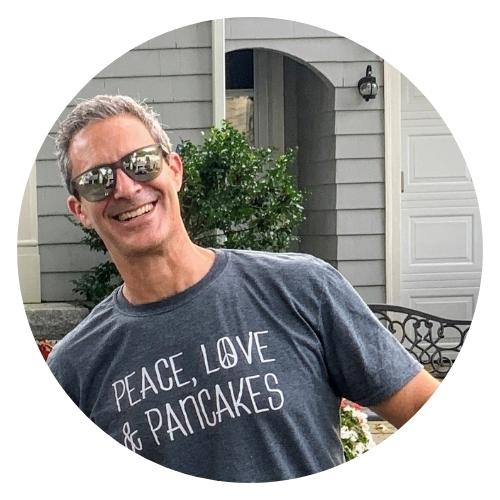 Marc Stern
Chief Growth Officer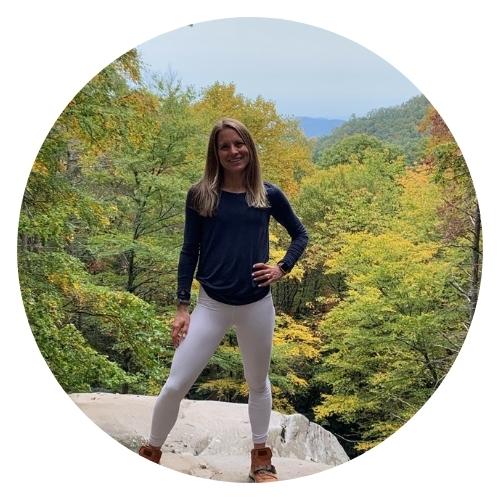 Libby Vish
Director, Mass Torts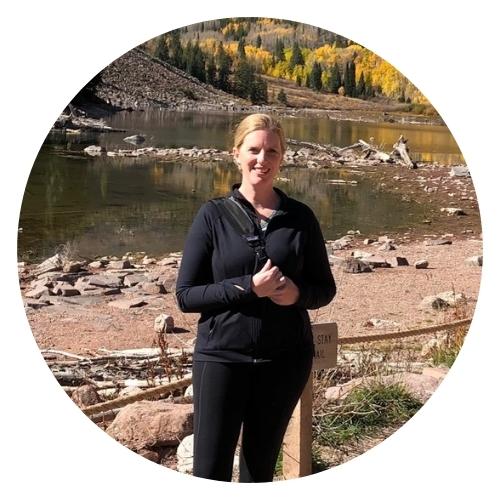 Erin Hively
Marketing Director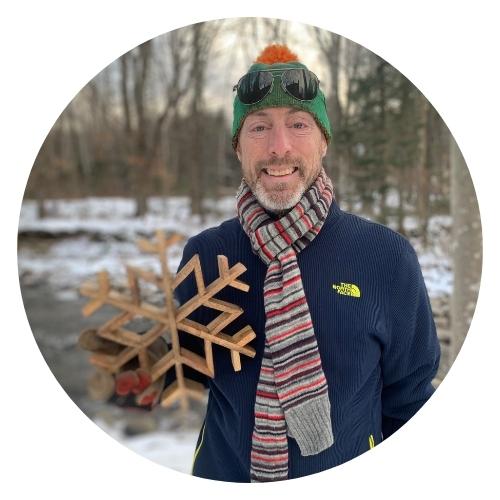 Scott Lafferty
Director, TruLaw Marketing Solutions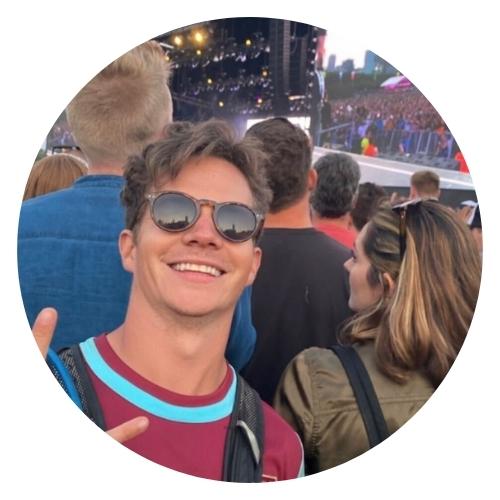 Jordan Terry
Marketing Director, TruLaw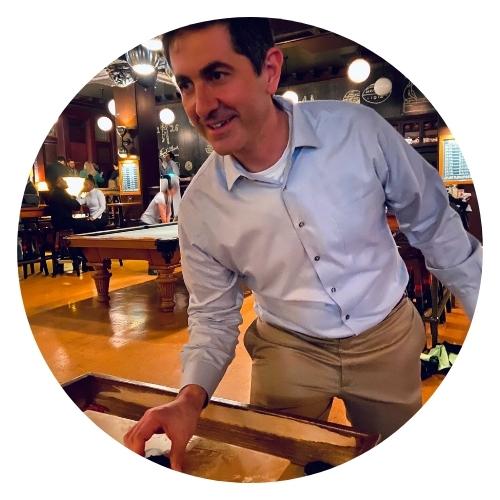 Wes Looper
Developer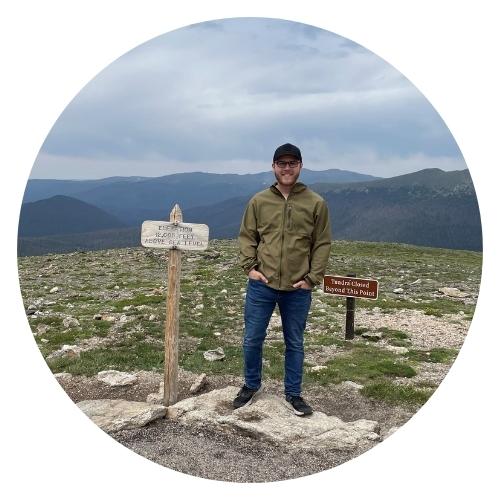 Jonah Campbell
Developer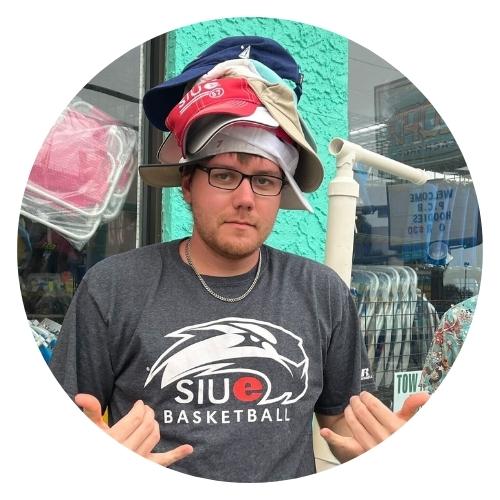 Justin Kutter
Developer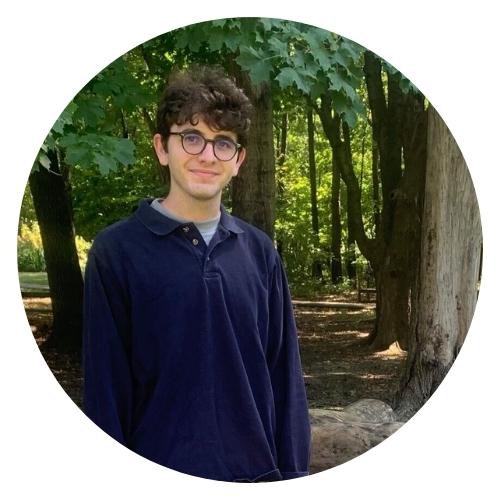 Cory Tays
Marketing Project Manager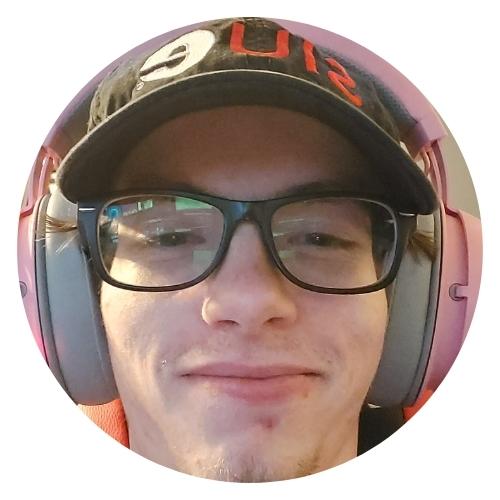 Elliot Imhoff
Developer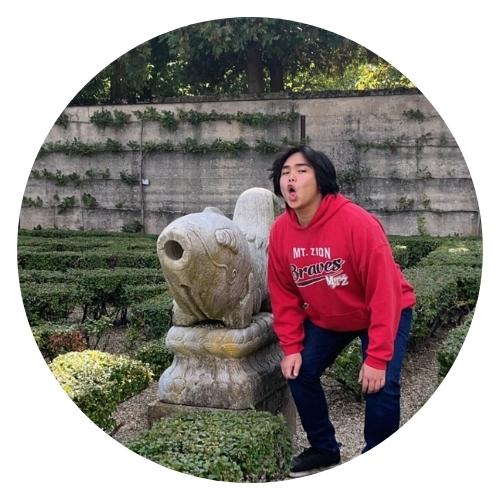 Kelvin Nguyen
Developer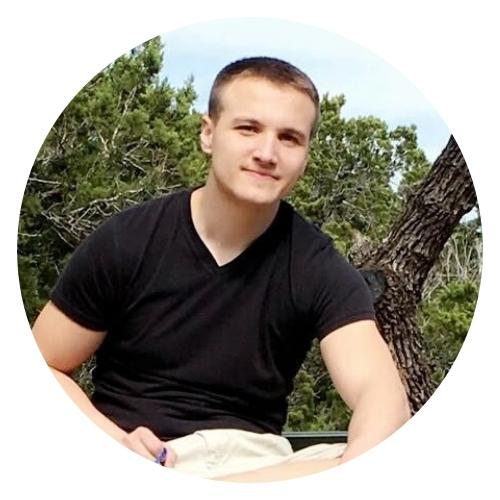 Justin Manker
Account Manager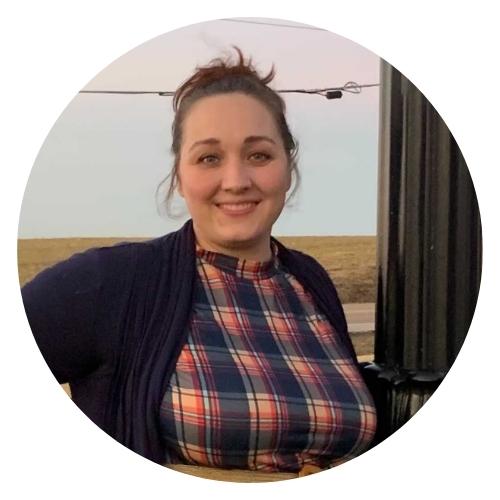 Jackie Manker
Intake Training & Development Manager / Project Coordinator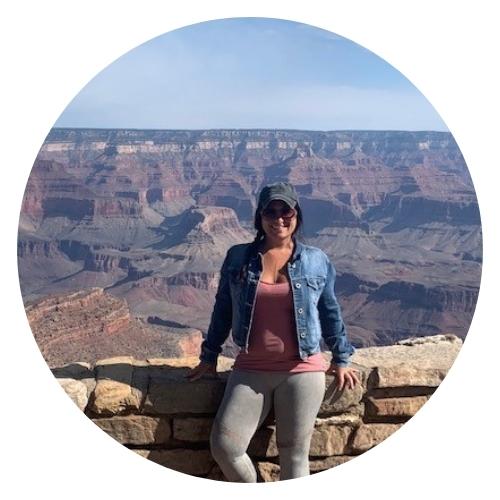 Tara McIntyre
Intake Optimization Manager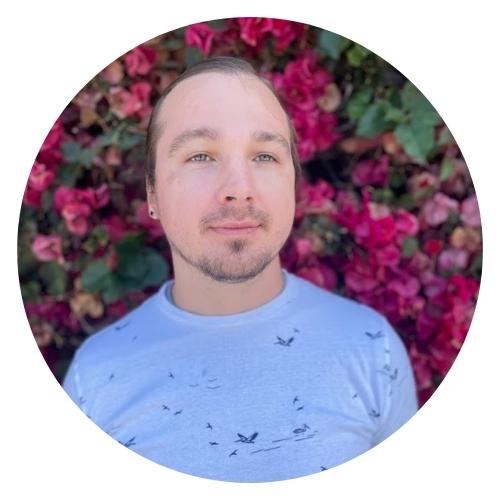 Jason Manker
Intake Optimization Manager
Work
With Us
At Simply Convert, we are always on the lookout for top-notch talent to join our team. While we do not currently have any open positions, we encourage those interested in working with us to send their resume to HR@simplyconvert.com.