Camp Lejeune Water Contamination
Litigation Resource Center
The Camp Lejeune Justice Act is set to be the largest recovery for veterans since World War II. Over one million Marines, family members and civilian workers will learn that the country they gave their life to protect did not protect them. It is imperative that lawyers representing our vulnerable veterans take time to understand this litigation – it is unlike any mass tort litigation before.
SimplyConvert is the all-in-one Camp Lejeune Acquisition and Management Tool, designed to retain your clients from intake to settlement. With real-time tracking of campaigns and client status, integrated Navy JAG filings, and the capability to protect your inventory from duplicate filings, we invite you to experience efficiencies you only dreamed of up until now.
SimplyConvert's Camp Lejeune Litigation Platform: the comprehensive client intake, data management, and administrative filing system, customized for the Camp Lejeune Water Contamination Litigation. No other platform sets the litigation up for success like SimplyConvert, managing your clients from intake to filing and beyond.
SimplyConvert Tools, Features and Services for Camp Lejeune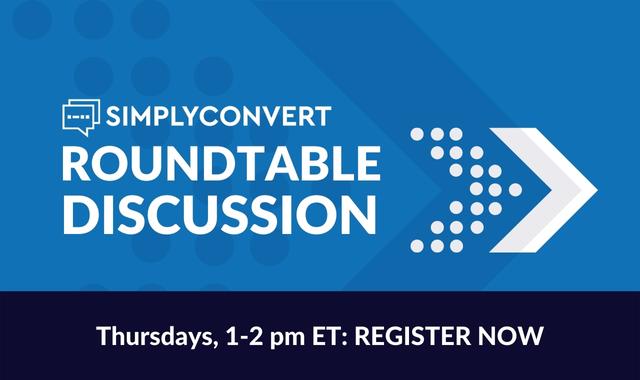 Hi Jessie, the weekly Roundtable Discussions are so useful and helpful. Thanks for much for putting these on. Today's was especially great getting that insight from Ed Bell. Thank you again.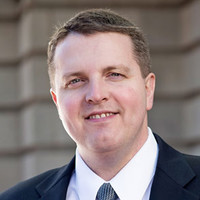 Steven Johnston, Esq.
"Thank you all so much for the Roundtable. That was extremely helpful!"

Katie McElveen | Ashcraft & Gerel, LLP
Tell us what you think about the Weekly Roundtable. We'd love to hear your comments, suggestions and questions.
Case Criteria that Updates as the Litigation Develops
SimplyConvert's case criteria was developed with the attorneys leading the Camp Lejeune water contamination litigation. Utilizing our Instant Case Evaluator for your client intake means that every one of your clients is evaluated consistently against the most current qualifying criteria.

As the litigation evolves and more diseases are connected to the contamination, SimplyConvert will make real-time updates to the criteria to maximize compensation for your clients.