Motor Vehicle Accidents
Revolutionizing
motor vehicle accident

intake and client management.
When motor vehicle accidents happen, victims need swift and effective legal action.

With SimplyConvert, streamline your motor vehicle accident case workflows, allowing you to prioritize client needs and achieve better outcomes.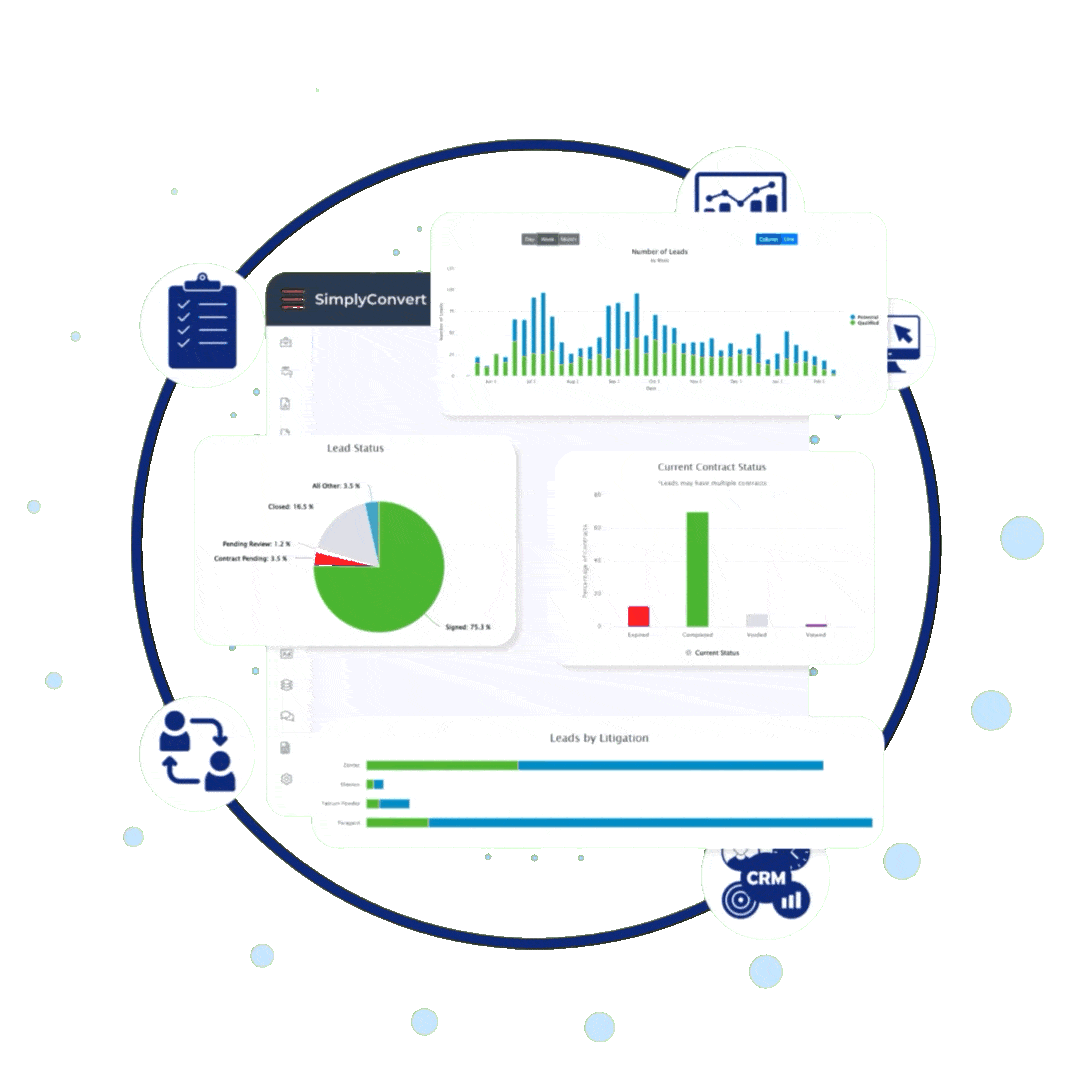 The Go-To Intake and Client Management Platform for Motor Vehicle Accident Attorneys
See why motor vehicle accident attorneys choose SimplyConvert to help them better serve their clients and grow their practice.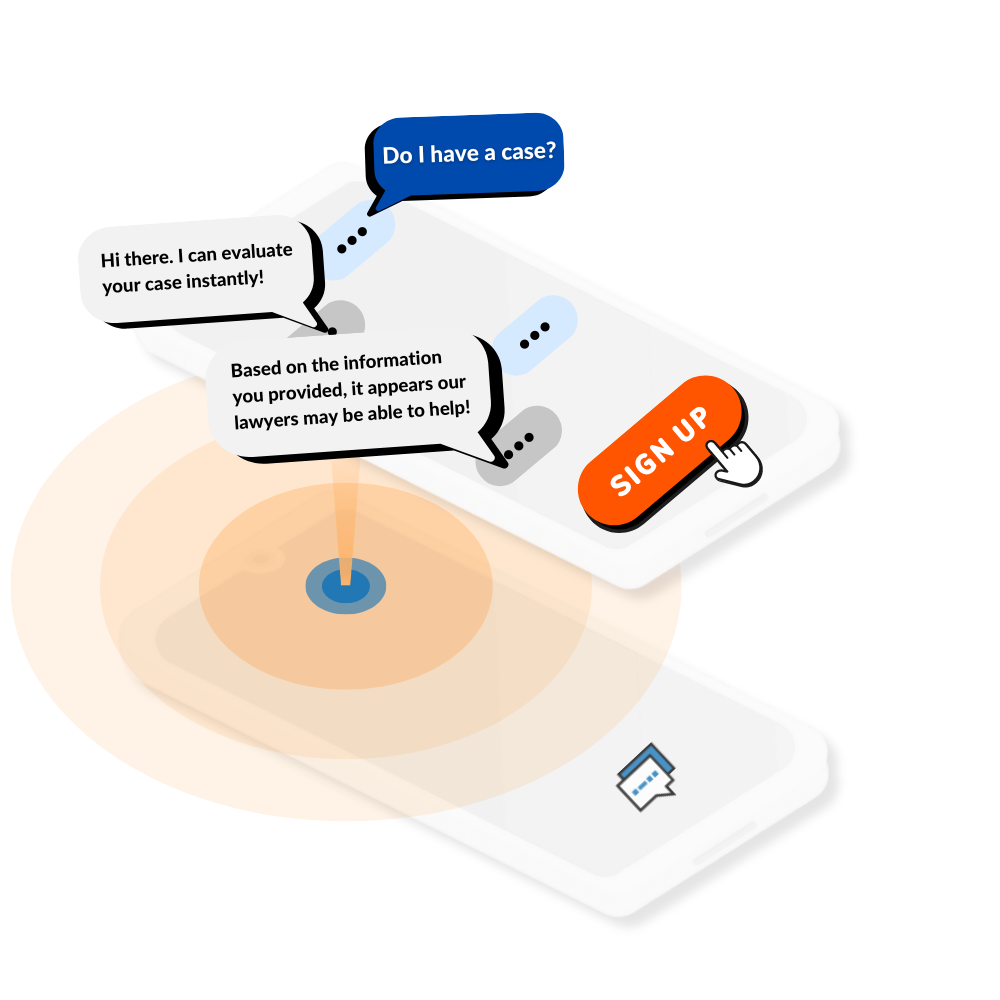 Motor Vehicle Accidents
Client Intake Automation
No more time spent on tedious manual client screening processes.
With our advanced Client Intake system, you can simplify your client intake process, minimize inaccuracies, and improve your client experience.

Bid farewell to old, tedious practices and welcome an innovative period of productivity and increased client satisfaction.
Streamline intake, cutting down hours spent on manual screenings.

Achieve accuracy and efficiency with our state-of-the-art software.

Propel your practice into a future where client satisfaction takes center stage.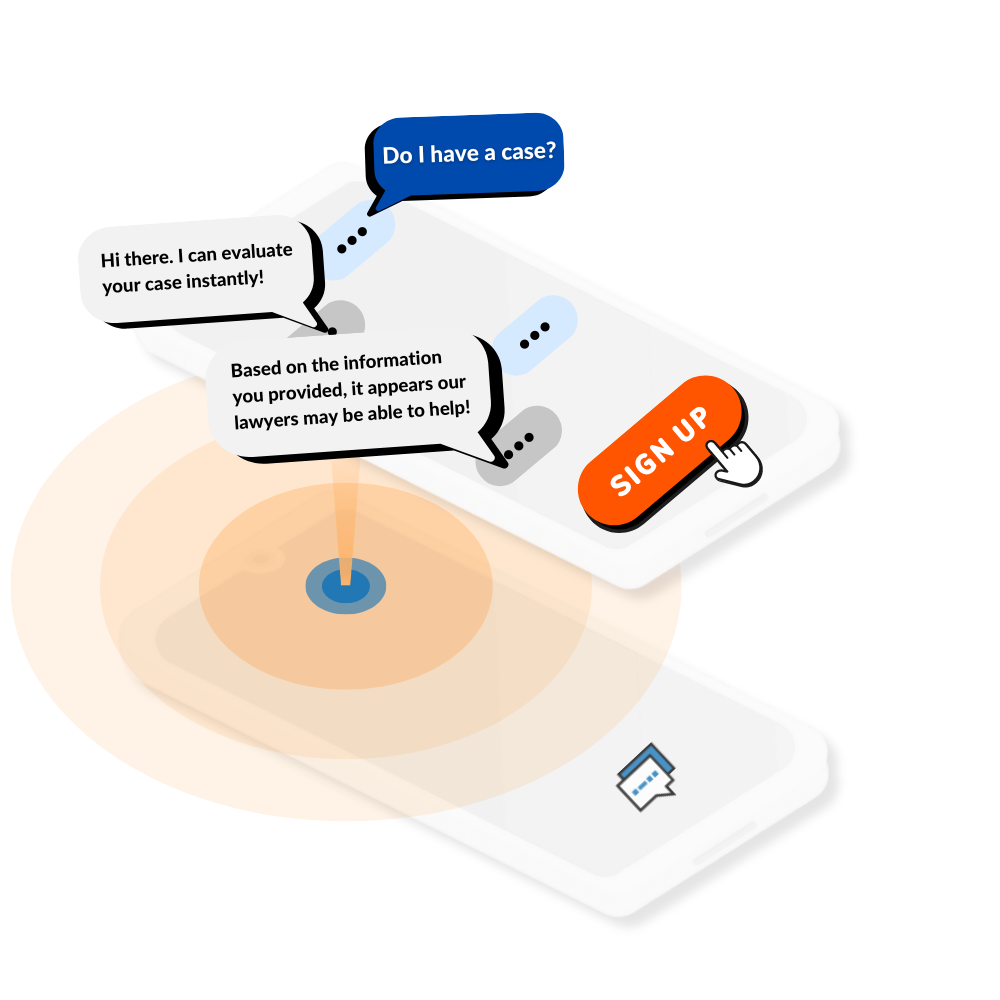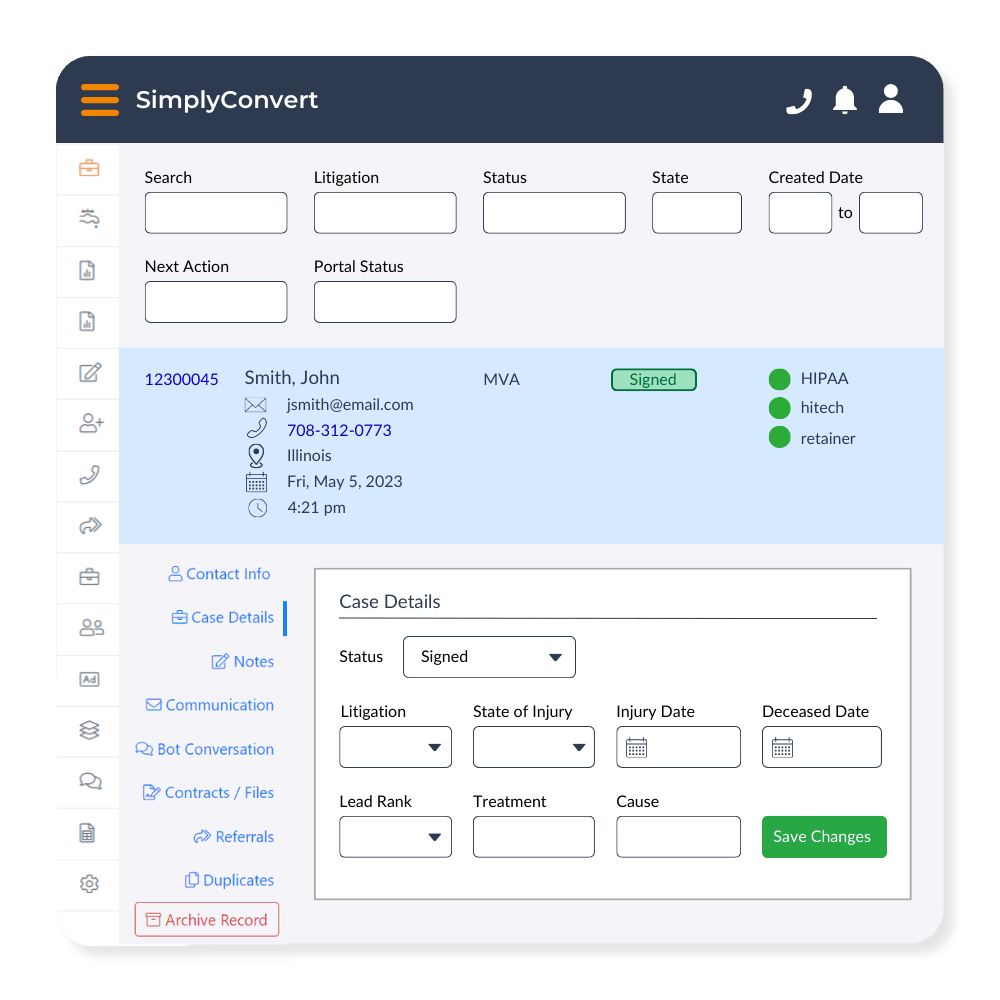 With our integrated CRM, seamlessly unify client relationship tools and document management, offering you a singular, powerful platform.
Say goodbye to scattered solutions and embrace the simplicity of all-in-one efficiency.
Centralized platform for comprehensive client engagement.

Effortlessly access documents and communication histories.

Enhance productivity with streamlined, unified CRM functionalities.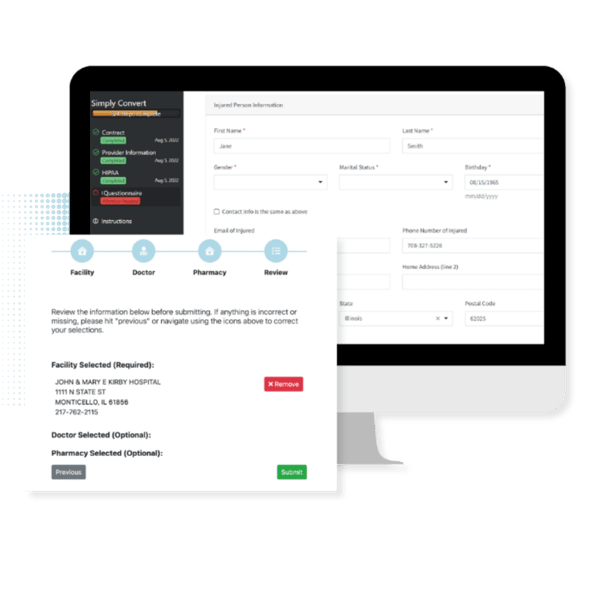 Client Portal

for Motor Vehicle Accidents Law Firms
No more confusion and delays during client onboarding.
With our Client Portal, set a new standard for client onboarding—free from confusion and delays.
Every client deserves a swift and straightforward experience, and that's exactly what they'll get working with your firm.
Setting the benchmark in hassle-free onboarding.

Quick-turnaround tools for timely client engagement.

Ensuring each client's journey is smooth, informed, and effective.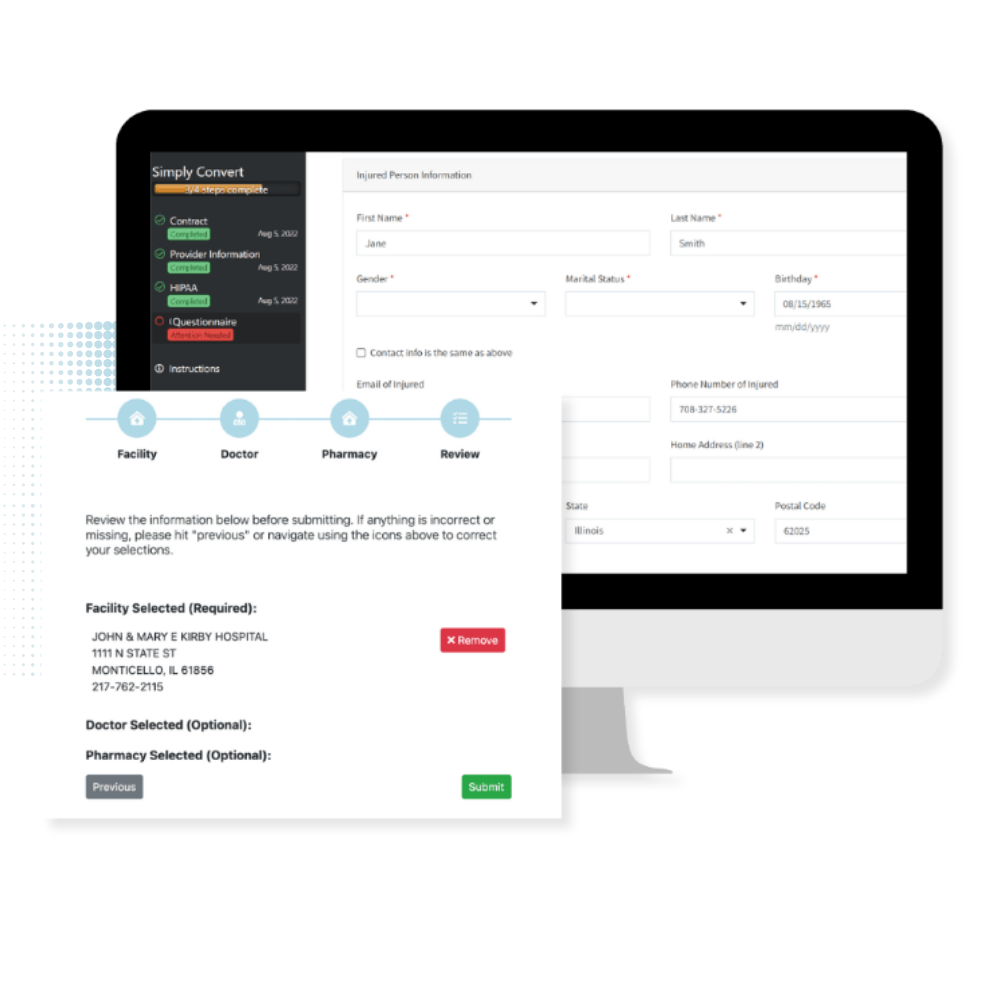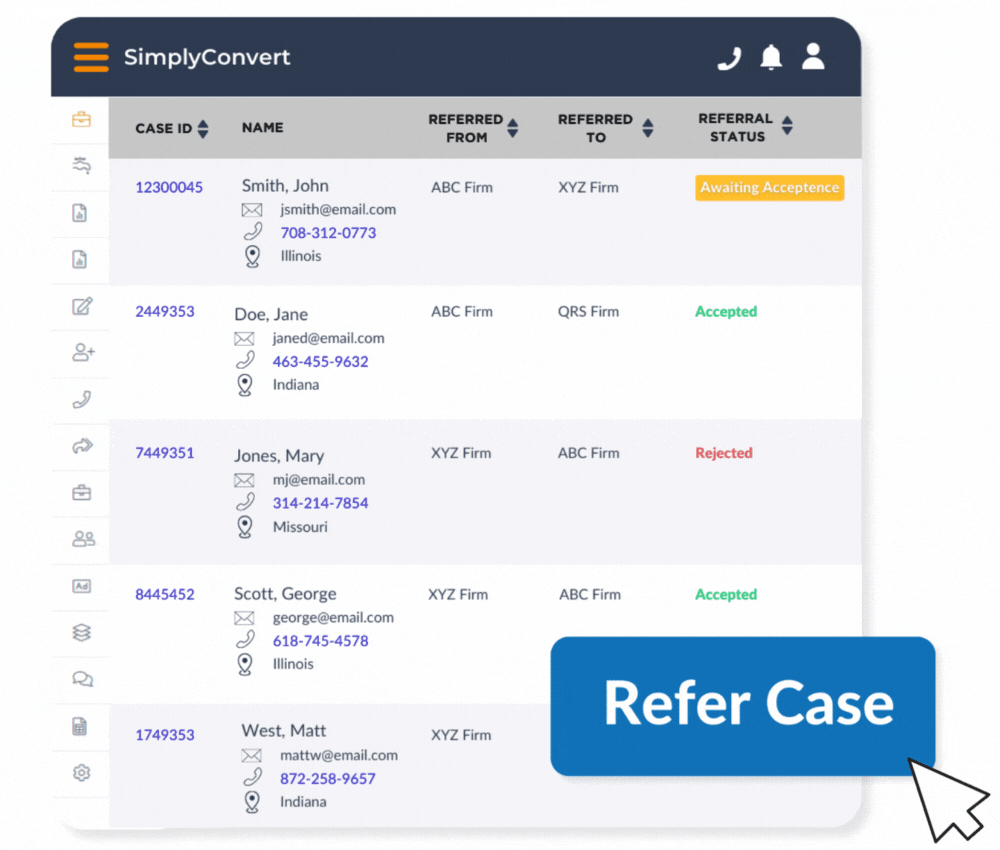 With our Referral Platform, you can easily send cases to referral partners, track them in real time, and effortlessly manage referral fee splits.
Say goodbye to the chaos and hello to a streamlined, transparent, and efficient referral process.
Automation that eliminates manual inefficiencies in referrals.

From sending to monitoring, handle every case with unmatched precision.

Embrace a future where referrals are both swift and meticulous.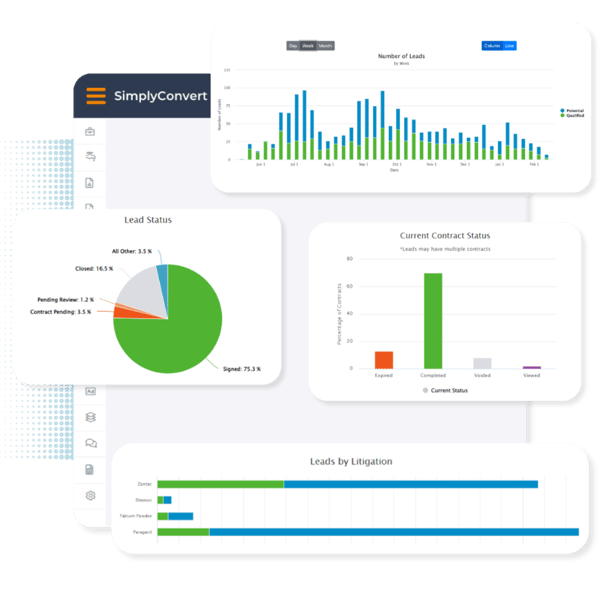 With our Reporting & Insights capabilities, you'll be equipped with a panoramic view of analytics, making certain you're always attuned to vital insights that drive success.
Leave behind the limitations of partial data and step into a realm where every piece of information serves a purpose.
Harness the power of complete, comprehensive analytics.

Strategize with precision, leveraging each crucial insight.

Navigate with confidence, knowing every data point propels you forward.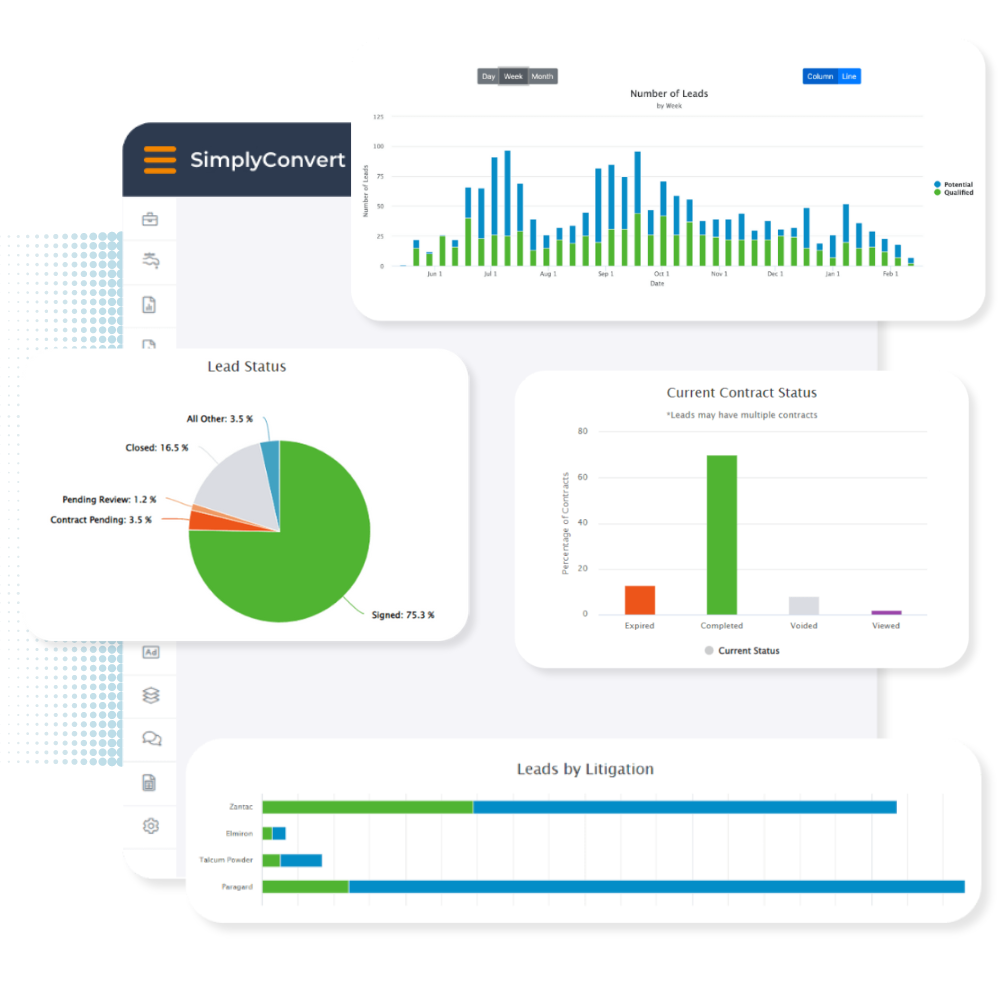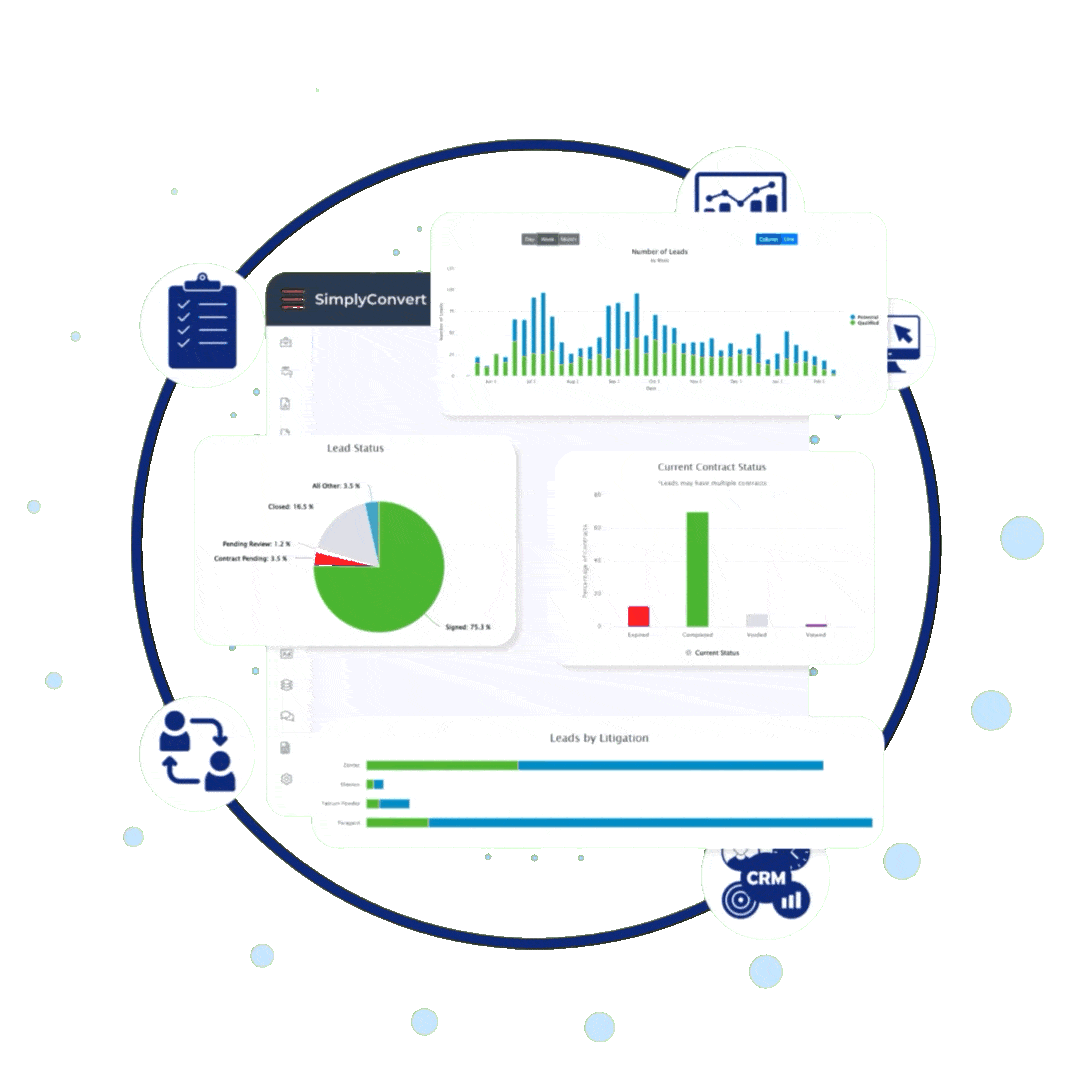 Intake & Data Management

for Motor Vehicle Accident Law Firms
This All Creates — A Complete Client Intake Solution That Works for Your Law Firm.
When your case gets messy, you need a legal CRM that won't fall short and leave back-end work that takes you away from front-facing time with your clients.
SimplyConvert is your comprehensive client intake and case management solution that prioritizes both efficiency and growth at every step for personal injury law firms.
Less time wasted on redundent intake tasks.

More time spent on other business growth initiatives.

No more missed opportunities due to slow responses (or no responses).
"Our goal was to convert more leads after-hours and on weekends. Compared to previous live chat providers, SimplyConvert has greatly exceeded our expectations. We value them as a partner and are very excited about the success that we have seen in the first year."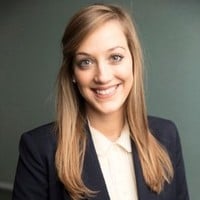 Chelsie Coker King
Marketing Director | Farris, Riley & Pitt LLP
With SimplyConvert you can create a seamless workflow with integrations.