Pricing that aligns with

how your firm works.
Client Intake
With SimplyConvert you can transform your practice through the application of
our proprietary Instant Case Evaluator™ and Active Client Intelligence™ Intake Platform.
$50/signed contract,
$250 minimum monthly fee
When you sign up you will have access to the following proprietary software to manage your case intake process:
Success-Based Pricing:
Success-Based Pricing:

Only pay for case evaluations that result in signed contracts

Unlimited Users:

Every member of your team can access the platform

Unlimited Contacts:

No limit to client contact records stored in your dashboard
Intake Optimization Available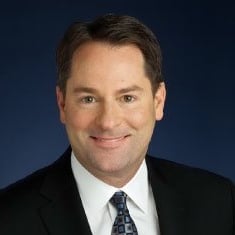 "Working with Jessie and SimplyConvert has been fantastic. They are responsive, listen to feedback and understand the legal industry. In short, they are everything you would want in a business partner."
Tom D'Amore
D'Amore Law Group
Conversion
Boost Services
Some potential clients require specialized follow-up. Others are simply hard-to-reach. In many instances, qualified leads are parked in your CRM because they did not qualify for one case type, but would in fact qualify for a new or different litigation.

SimplyConvert's Conversion Boost Services ensure you don't miss potential clients. Send us your list and qualifying criteria and we'll handle the rest with success-based pricing.

Intake Optimization
Personalized, real-time coordinated automation coupled with professional outbound team follow-up campaign to convert qualified, unsigned leads.
$150/signed*
*customized pricing for single-event case types

Stale Lead Conversion
Re-engage and convert unreachables, whether or not they were previously able to qualify.
Customized Pricing

Data Mining/Cross-Marketing
Stale leads that did not qualify for one case type may potentially qualify for others.
Customized Pricing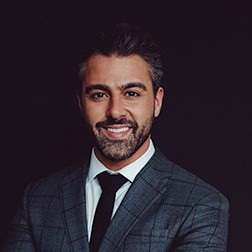 "Jessie, I know I just signed up with SimplyConvert yesterday, but I just wanted to send an email thanking you for providing this incredible technology. A simple post yesterday stating that [the chatbot] was live on the website has already led to four potential cases: a birth injury case, one motor vehicle, and dog bite cases in Illinois and New York. Really great stuff. I'm really excited to see what else I can do with your company."
Robert S. Fakhouri, Esq.
Founder | The Fakhouri Firm
Turnkey
Advertising Solution
Advertise at any scale with price certainty and increase the number of signed clients from your ad campaigns with SimplyConvert's conversion automation tools
We do it all while you sit back and watch signed contracts flow in. From creation of content and landing pages specifically optimized for our conversion tools to media and campaign management, our advertising captures the attention of your target audience and converts qualified legal consumers into clients. We continually analyze and optimize your campaigns to ensure you get the best return possible on your marketing dollars.
All Inclusive Success-Based Flat Fee
No Campaign Setup Fee
Schedule a
Demo Today
Learn more about the platform that's transforming client intake for law firms across the country.