Leading Law Firms Instantly Evaluate Cases with SimplyConvert
SimplyConvert is the premier legal tech platform to reach and convert potential clients, streamline case management from intake through resolution, and securely maintain data for real-time analysis. Founded by a mass tort lawyer and developed with a team of legal specialists and programmers, SimplyConvert puts every step of the intake process — from client intake to case filing to resolution — on autopilot.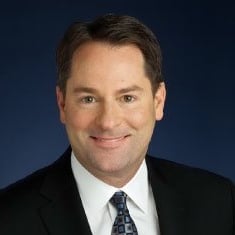 "Working with Jessie and SimplyConvert has been fantastic. They are responsive, listen to feedback and understand the legal industry. In short, they are everything you would want in a business partner."
Tom D'Amore
D'Amore Law Group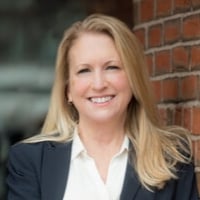 "Jessie and the SimplyConvert team have taken case acquisition to an entirely new level. The platform is incredibly easy to understand and use with reports on leads and signed cases at our fingertips at any time. Integration with our firm's case management system was quick and pain-free. With its easy, cost-effective platform run by honest, hard-working professionals, SimplyConvert is really a no-brainer."
Paula Bliss
Co-Founder / Partner | Justice Law Collaborative
"SimplyConvert's willingness to ensure that its outreach to survivors entails a trauma-informed approach is unheard of in this industry. Jessie and her team embraced and incorporated suggestions showing the company's commitment to helping survivors gain access to justice in the least triggering way."

Co-Founder / Partner | Nationally Known Law Firm Specializing in Trauma-Informed Legal Services
"Please don't tell any other lawyers about this."
Tor Hoerman
Owner / Attorney | TorHoerman Law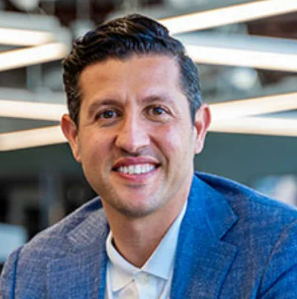 "We turned to SimplyConvert because it provided 'always on' assistance to our site visitors. We were thrilled to see an uptick in the number of inquiries generated on our website by simply replacing our old chat widget with SimplyConvert's."
Reza Torkzadeh
Senior Partner | TorkLaw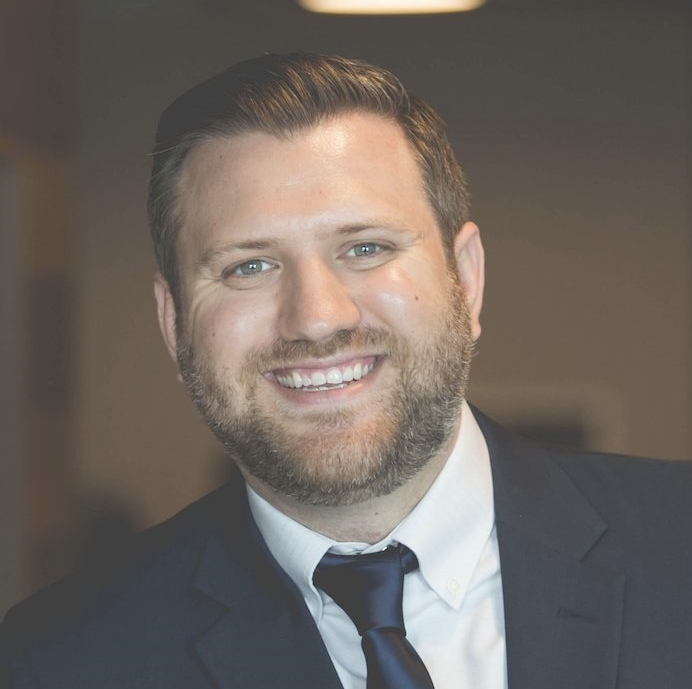 "Your intake process should not be complicated. If it is, you are going to lose clients. SimplyConvert completely simplified our intake method by organizing our client outreach efforts. As a result, we increased our client conversion rate and simplified our referrals to/from trusted law firm partners. Without SimplyConvert, we would be living in today's world with 2005 processes. I cannot recommend it enough."
Tyler Schneider
Attorney | TorHoerman Law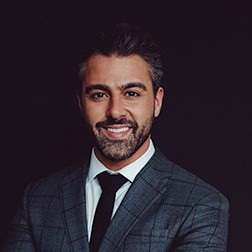 "Jessie, I know I just signed up with SimplyConvert yesterday, but I just wanted to send an email thanking you for providing this incredible technology. A simple post yesterday stating that [the chatbot] was live on the website has already led to four potential cases: a birth injury case, one motor vehicle, and dog bite cases in Illinois and New York. Really great stuff. I'm really excited to see what else I can do with your company."
Robert S. Fakhouri, Esq.
Founder | The Fakhouri Firm
SimplyConvert is the award-winning platform that is changing how law firms handle client intake, manage client relationships, and grow their practices.
Increase Visitor Engagement
%
SimplyConvert vs. Live Chat + Dumb Forms
Decrease Cost Per Engagement
%
Automatically Reject Leads You Can't Assist
Decrease Cost Per Signed Client
%
Sign 5x Cases with SimplyConvert Automation
%
Qualified Clients Sign Instantly with Automated Contracts
Schedule a Demo Today
Learn more about the platform that's transforming client intake for law firms across the country.
Schedule Today